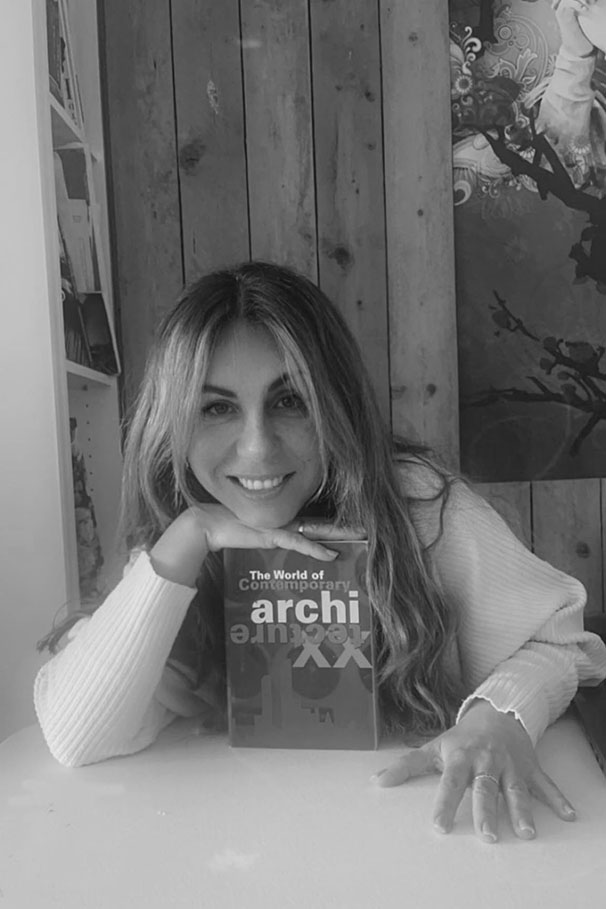 CEO / Creative Lead
Irini Papalouka
Irini has been in the interior design business since 2005. She has worked for a number of local companies before her entrepreneurial spirit led her to setting up her own studio in 2011.
Applying her high-quality aesthetic, she takes a holistic approach to her designs, creating stunning spaces with both comfort and functionality in mind,ensuring that the client's environment has a positive impact on their lives. Her portfolio of work includes a wide range of projects both commercial and residential.
Her style is distinguishable from her strong, clean simple lines, and choice of elegant fittings and furniture. She also specializes in discreet atmospheric lighting and bespoke features.
Her aim is to reflect the taste and needs of the client, while being simple and stylish at the same time. "It's all about talking to clients and really listening to what they want. We design spaces since 2005 and we have a wealth of knowledge and experience in both the residential and the commercial design industry.
We are experts in creating beautiful and functional spaces, interiors that are both aesthetically pleasing and reflect the client's personal style. We have a deep understanding of design principles, space planning, and materials and finishes, and we have a keen eye for detail and the ability to create spaces that are both timeless and functional. " she says.
Irini received her Masters in Interior Design & Architecture from the Birmingham Institute of Art and Design (BIAD) where she specialized in environmental design.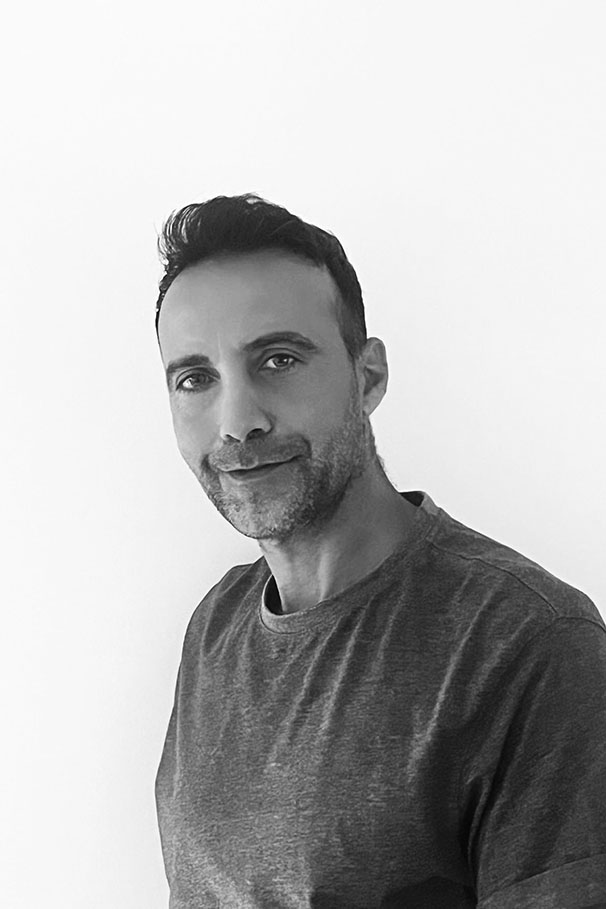 CEO / Creative Director
Antonis Diacos
Antonis is a truly gifted visual designer that has been in the design industry for more than 10 years. He has a wide range of knowledge in graphic design & advertising, magazine design , web design . But his true passion is branding, from products to interiors.
He has unparalleled creativity and passion that make a distinct difference in the designs he creates.
Antonis received his Masters in Visual Communication from the Birmingham Institute of Art and Design (BIAD).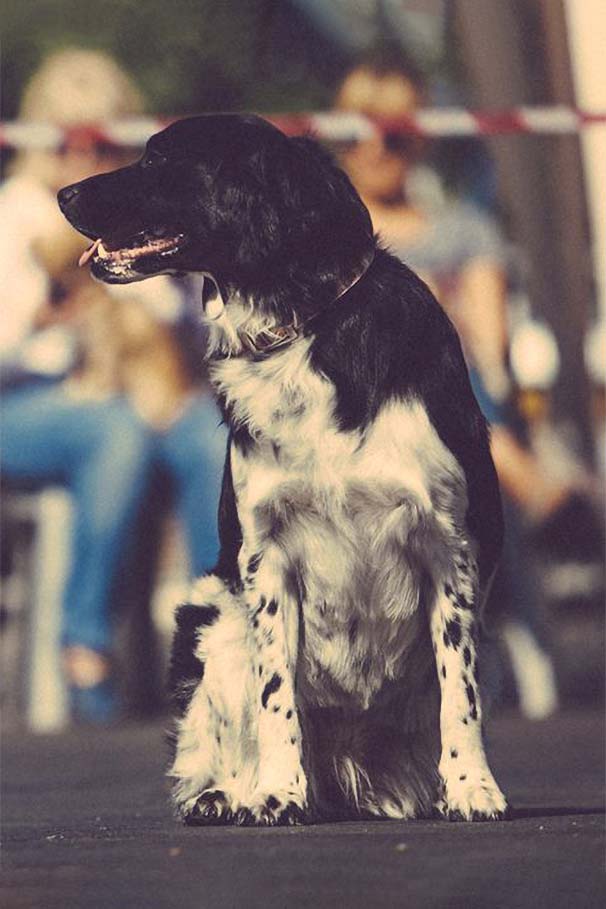 Yoshi is the studios mascot.
She was rescued from the local dog shelter and was given the name Yoshi as it means "good luck", "righteous", "good" in Japanese.